Medications & Specialty Items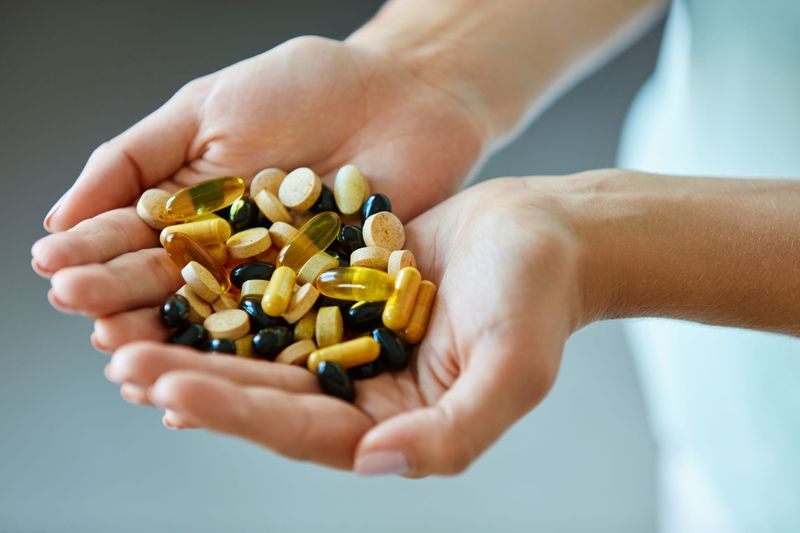 In order to provide our community with the best possible healthcare, we offer services that other pharmacies cannot. We provide our customers with personalized services to meet their specific needs.
HIV – We specialize in treating HIV-positive patients. We always have HIV medications in stock and ready to be delivered.
Compounding – We offer a complete compounding service. We have specialty dosage forms for children and infants. We also carry specialty dermatology formulas as well as special injectable items for impotence and diabetes.
Injectables – We stock many hard-to-find injectable items including: Procrit, Rhogam, Serostim, Peg Intron, and Betaseron.
DME Items – We are a full-service surgical supplier. We carry a full line of DME items including: braces, canes, compression hosiery, rollators, walkers, wheelchairs, and wraps.
Respiratory Care – We carry all of the newest asthma medications and always have large quantities in stock. In addition, we carry nebulizers, aerochambers, peak flow meters, and other specialty items that are unique to these patients. We also know all the special billing procedures that are usually associated with dispensing these items. When it comes to disease prevention, immunizations are key.